Digital Arm Technologies is a team of website developers, technology enthusiasts, and creative designers. We are focused on delivering awesome products to our clients.
We design and develop websites on PHP and it's frameworks like Yii, CodeIgniter, Laravel and also create web services to provide online tools and backend for mobile applications. we also expertise in CMS like Magento, WordPress, and Joomla.
Search engines rank websites that give visitors a great experience by showing relevant websites related to their search. TechnoComet Solutions's custom SEO services help clients design and develop search engine optimized websites that appeals to both users and search engines crawling them.
The main thing which matters in the Android app is the Idea. If you have got an Idea we can make you millionaire. Hire us now to make your app. We are the best Android app development company.
Drone Shoot
Language Voice Over
Company Video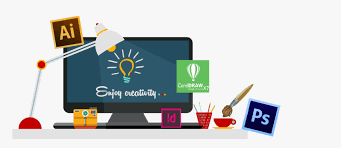 It is critical for individuals to know how much expert your business is and everything whether it is a business card or a site demonstrates your polished methodology through its designs.
An internet hosting is a place wherein humans store their websites. consider it as a residence where you shop all of your stuffs; but instead of storing your clothes and furniture, you shop computer files (HTML, files, snap shots, movies, and so forth) in an internet host.